The who pictures of lily - Pictures Of Lily - The Who - YouTube
Lyrics to "Pictures Of Lily" song by The Who: I used to wake up in the morning I used to feel so bad I got so sick of having sleepless nights I we...
In the beginning of the song, the singer laments his inability to sleep . When his father gives him the pictures of the song's titular Lily, he feels better, and is able to sleep. Soon, he feels desire for Lily as a person instead of a photo, and asks his father for an introduction. His father informs him however that "Lily" has, in fact, been dead since 1929. Initially, the singer laments, but before long turns back to his fantasy.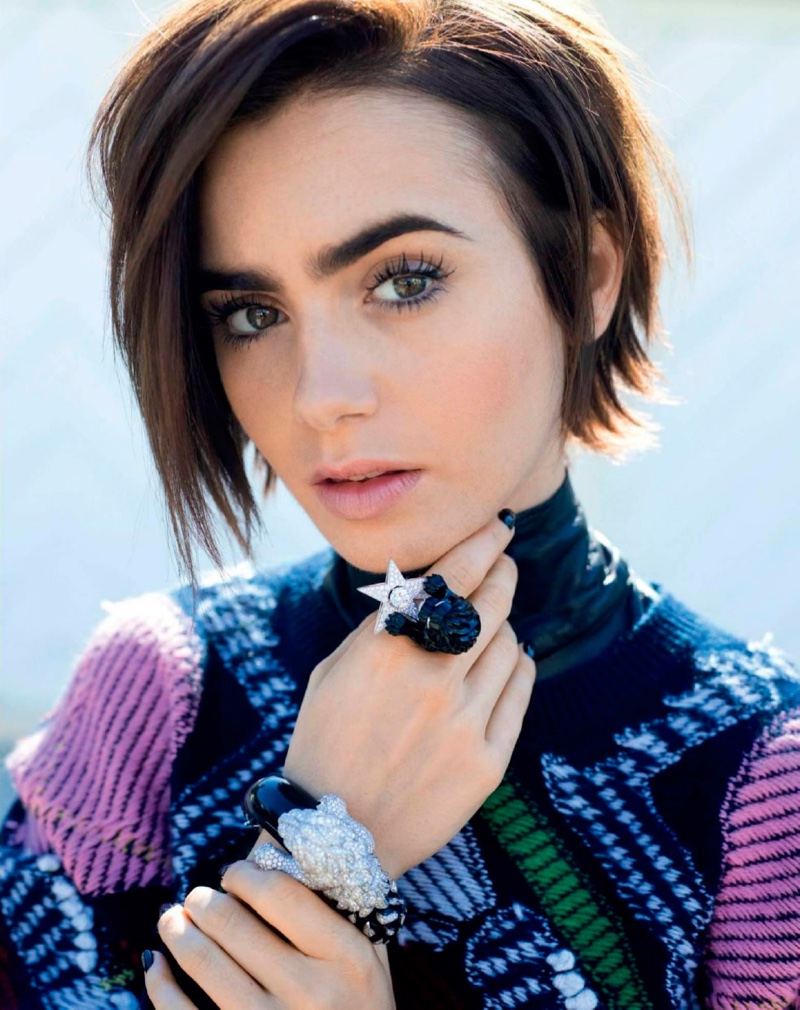 tarmak.info